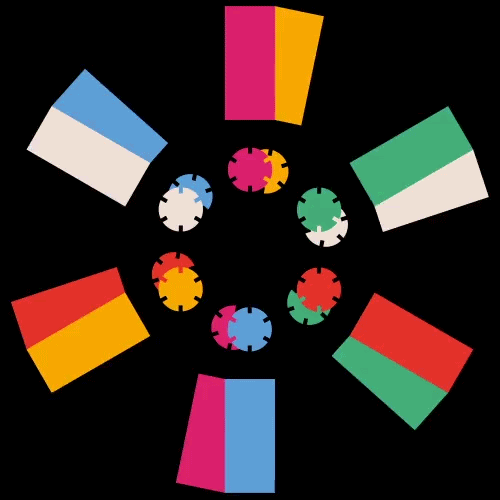 DAY 1
JAY B • TRAVIS JAPAN •
Jer@MIRROR • Jeremy@MIRROR •
邱鋒澤 Feng Ze • 陳柏宇 Jason Chan •
JB • 黃妍 Cath Wong • 力臻 •
下北姫菜 Hina Shimokita •
DJ King (Fashion Show DJ)
​
DAY 2
CL • Tyson Yoshi • Kyary Pamyu Pamyu •
孝琳 HYOLYN • 八三夭 • 泳兒 •
ANSONBEAN • kayan9896 •
Lolly Talk • Triple G •
DJ King (Fashion Show DJ)
ADDRESS
Central Harbourfront Event Space
9 Lung Wo Road, Central, Hong Kong
​
​
HOW TO GET THERE?
BUS
Depending on the bus route, you can alight in Central, Admiralty or the Outlying Ferry Piers and walk to the site.
​
FERRY
Take the Star Ferry to Central and walk towards the left after disembarking. Approximately 1 minute walking distance.
​
MTR
Access the site from Central (exit A) or HK Station (exit A2). Approximately 10 minutes walking distance. From Admiralty Station (exit A) head towards Tamar Park, walk through the park towards the Waterfront Promenade and turn left. Approximately 10 minutes walking distance.
​
CAR
There is no parking at Central Harbourfront Event Space. The closest public carparks are located at City Hall, IFC and Pacific Place.
TAXI
Alight at the Star Ferry taxi drop off and walk straight ahead. Approximately 2 to 4 minutes walking distance.
OFFICIAL SANITIZING PARTNER